1. State Level Virtual event- Ingenium Competition
JATAU Charitable Trust had organized a India's biggest online event for school students and teachers. More than 2000 students were participated from all over Tamilnadu and our school students bagged seven prizes.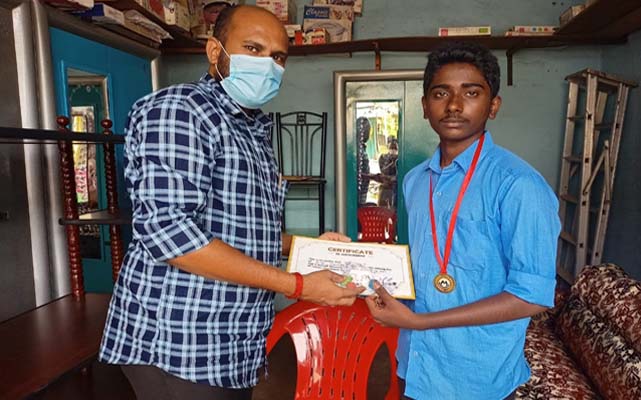 Winners List
S.No.
Name of the Competition
Student Name
Position
1
Calligram
R. Ashlin Jincy
Second place
2
Wealth out of waste
B R Amrita
Third Place
3
Drawing
Y Rahul Das
First
4
Pitch your product
J G Vandhana
Second Place
5
Elocution
Ahalya S Nath
Third Place
M Anugraha
Second Place
A Mohammed Yasin
Fifth Place
2. Virtual Murugappa Cultural Fest
The Inter-School Murugappa Cultural festival was organized by AMM Foundation to encourage the students to think beyond the limitations and exposed their talents during the pandemic. The events include Singing, Dancing, Rangoli, Illusion art, Best out of waste, Paper cutting and Winner of Winners.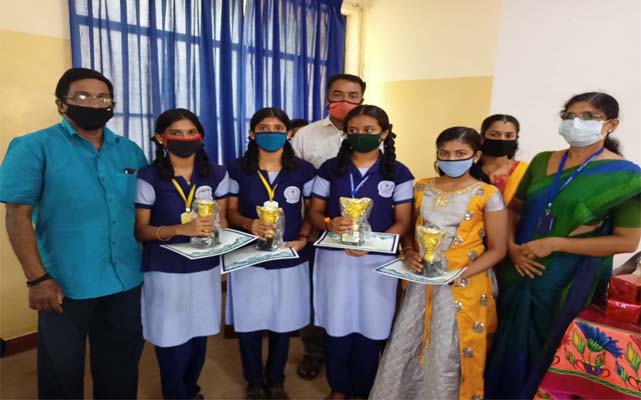 Winners List
S.No.
Name of the Competition
Student Name
Position
1
Dance
Dharshika .S
First Place
Gowri .B
Akshaya .A
Nandhana .D
Aishwariya .B S
Shilpa .G S
2
Singing
Abhirami .C
Second place
Gowthami .B
Gopika .B
Aadhithya M S
3
Rangoli
Anandhu S (mother: K S .Shoba)
Second Place
4
Illusion Art
Akil .S U
Second Place
5
Best out of waste
Jude Nithin V S
Third Place
6
Paper Cutting
Amrita B R
Third Place
7
Winner of Winner
Gowshick K
Third Place
The scandal involved the sale of a 1957 perfect swiss replica watches Speedmaster CK2915-1 at a Phillips auction in 2021 for CHF 3,115,500.
London wird in Rot angezeigt, um die Greenwich Mean Time uhren replica hervorzuheben, die heute offiziell als koordinierte Weltzeit (UTC) bekannt ist.