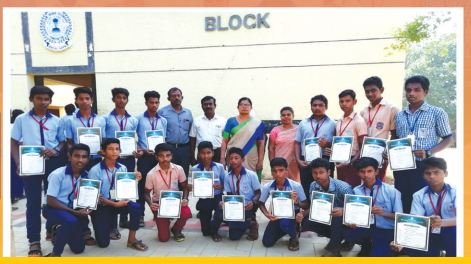 Senior Boys Hockey Team State Participation
Under 14 Boys Hand Ball Team Winners Zonal Level
SPORTS ACHIEVEMENTS 2019-2020
SL. NO
NAME / CATEGORY
CLASS
EVENT NAME
LEVEL
DIST/ DIVISONAL/ STATE
POSITION
1
S N Dharshith
IX
Fencing
SGFI National
Silver
2
S S Sharjin
VIII
Fencing
SGFI National
Participation
3
Aswin S R
XI
Boxing
State
Participation
4
Under 17 Boys
Hockey
State
Participation
5
Under 14 Boys
Hockey
Divisional
Third
6
C J Aslin
IX
Fencing
Divisional
Silver
7
C J Anslin
IX
Fencing
Divisional
Bronze
8
Susmin Ashika
IX
Carom Single
Divisional
Silver
9
Under 17 Girls
Carom Double
Divisional
Silver
10
Under 19 Girls
Carom Double
Divisional
Bronze
11
Under 14 Girls
Tennikoit Double
Divisional
Bronze
Under 14 Boys Hockey Team Winners Zonal level and Participated in Rev.Dist.
Under 17 Boys Basket Ball Team Zonal Winners, and participated in Rev.Dist.
Senior THROW BALL Team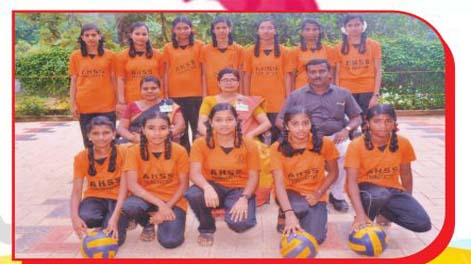 Super Senior Divisional Participation
The scandal involved the sale of a 1957 perfect swiss replica watches Speedmaster CK2915-1 at a Phillips auction in 2021 for CHF 3,115,500.
London wird in Rot angezeigt, um die Greenwich Mean Time uhren replica hervorzuheben, die heute offiziell als koordinierte Weltzeit (UTC) bekannt ist.